Elite Zumo
Smart Interactive Direct Drive Trainer Without Cassette .
EMI Policy: Click here to check EMI Policy
View More
₹60,090.00
Available on backorder
Product Description
Elite Zumo Smart Interactive Turbo Trainer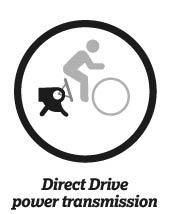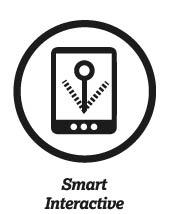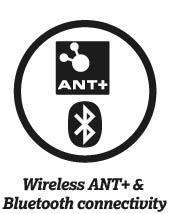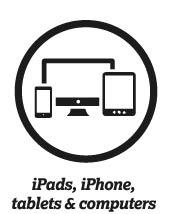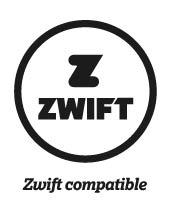 Fully smart interactive turbo trainer
Fully Compatible with apps such as Zwift, TrainerRoad, Rouvy and many more
Connect wirelessly to training apps on your smartphone, tablet or PC via Bluetooth or ANT+ for detailed performance monitoring and automatic resistance adjustment
So you've wanted a direct-drive, wheel-off trainer but have been scared away by the high price tag?
Powerful, quiet, and efficient, the Elite Zumo combines all the advantages of an interactive direct-drive trainer into an affordable package. Whether you're an amateur or seasoned pro, the Zumo makes indoor cycling a productive and fun adventure that mimics the real road and offers real results.
The Elite Zumo is part of a new generation of interactive home trainers compatible with your PC, tablet, and phone. The transmission features electronically-magnetic opposing force that offers riders an extensive range of resistance and power output. It supports iOS, Android, MacOS and Windows so you can enjoy the most popular training software.
The Elite Zumo is compatible with My E-Training, Zwift, TrainerRoad, Sufferfest, Kinomap, FulGaz, Rouvy, VirtuGo, RoadGrandTours and Bikevo and it comes with a free 12-month subscription to Elite's My E-Training software, which features a wide range of training and test modes suitable for all levels of cycling ability.
The Elite Zumo incorporates new features unique among Elite trainers. It uses algorithms to calculate power and a function called Power Meter Link, which allows you to use your power meter as the power source. This makes the Zumo extremely accurate and lets you match your power readings to those when riding outdoors. The temperature compensation algorithm improves the accuracy of power calibration because the formula considers the resistant heating and adjusts the brakes to compensate.
The Elite Zumo also uses a new function of the My E-Training software that allows you to perform a roller calibration. This spindown calibration ensures optimal power accuracy.
Power measurement Accuracy +/- 3 %
Max Slope Simulation 12%
1,150W @ 40Km/h ; 1,860W @ 60Km/h
My E-Training Mobile and Desktop 12 months Free
Compatible hubs QR 130-135x5mm and Thru Axle 142x12mm
Standard Bluetooth and

ANT+

compatibility
Low noise level
Only logged in customers who have purchased this product may leave a review.