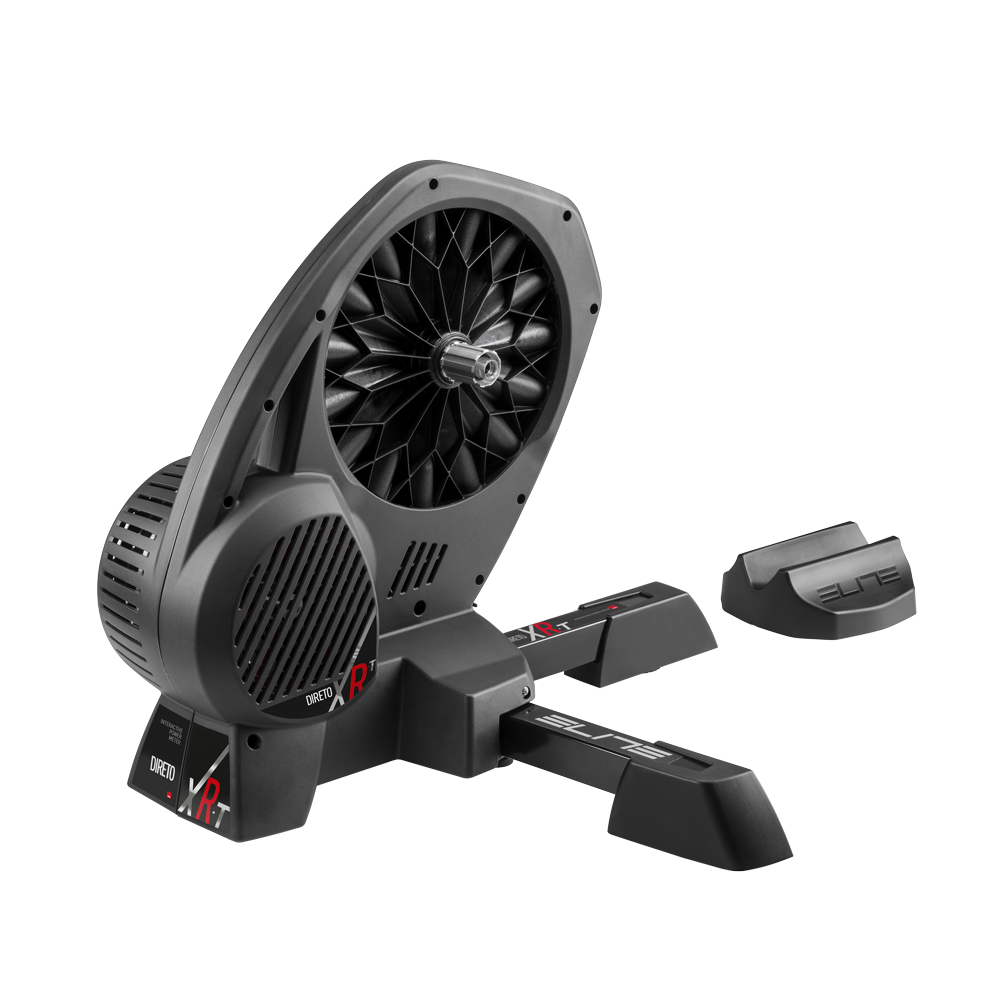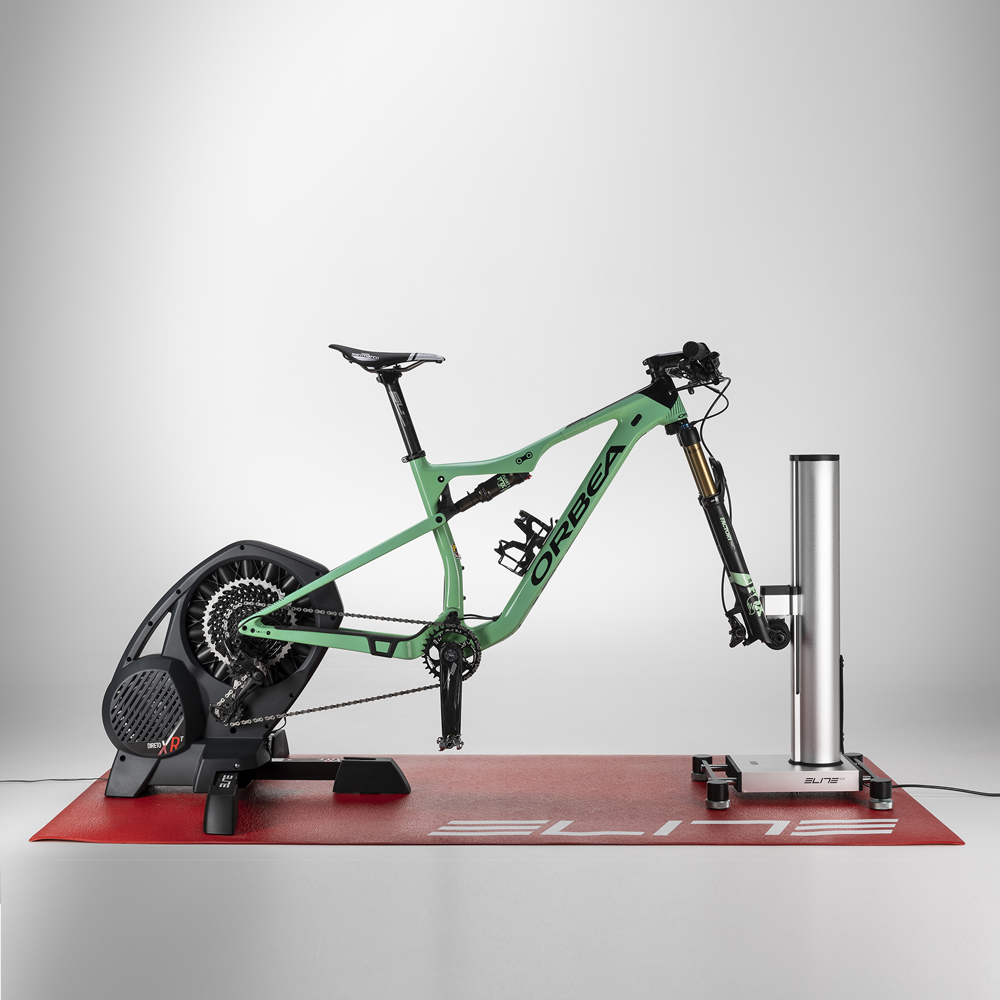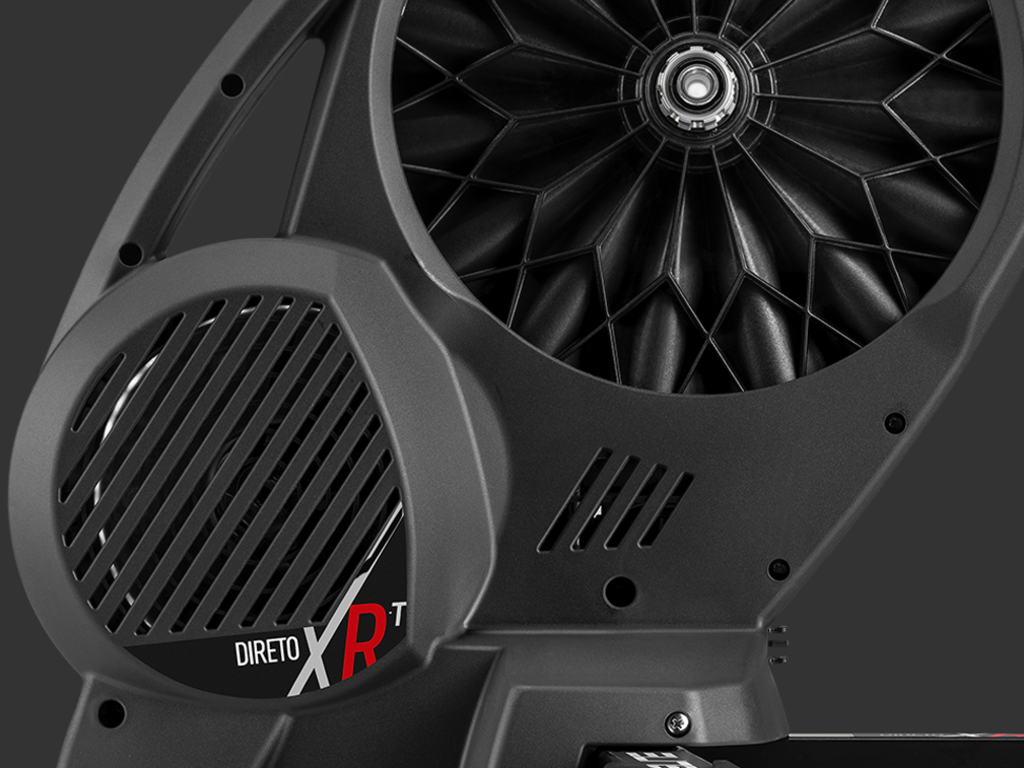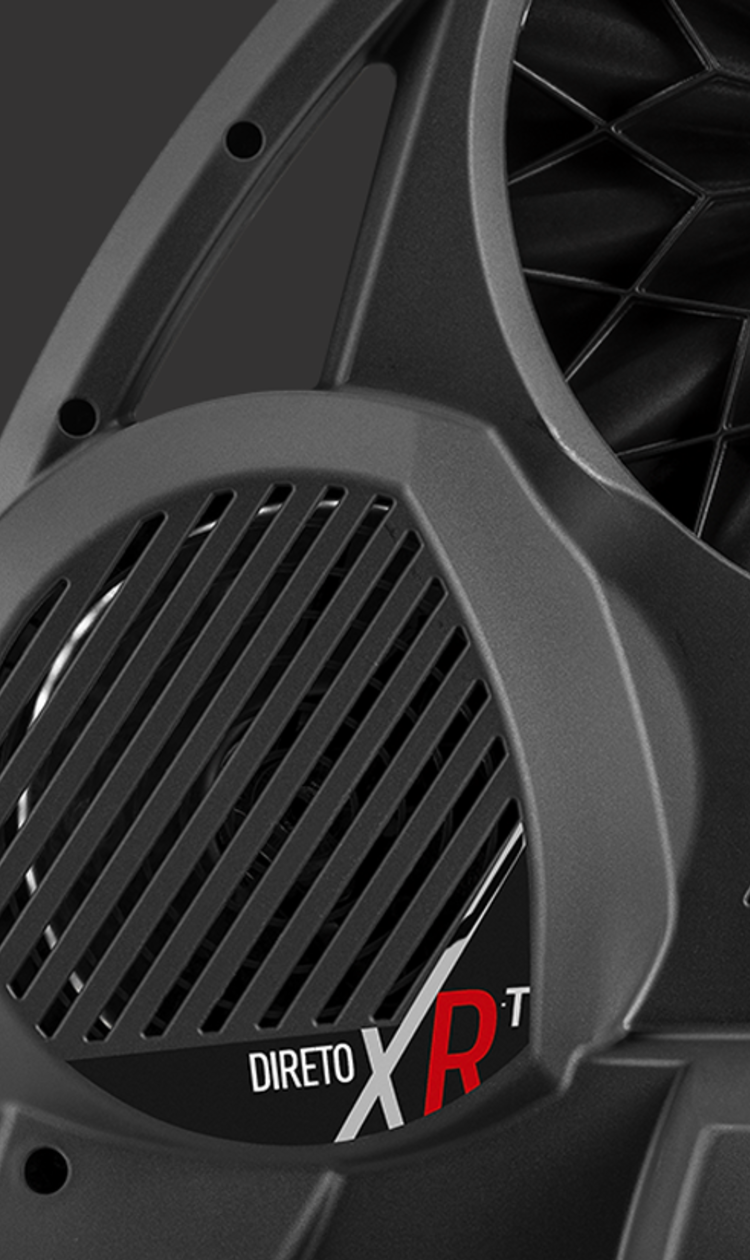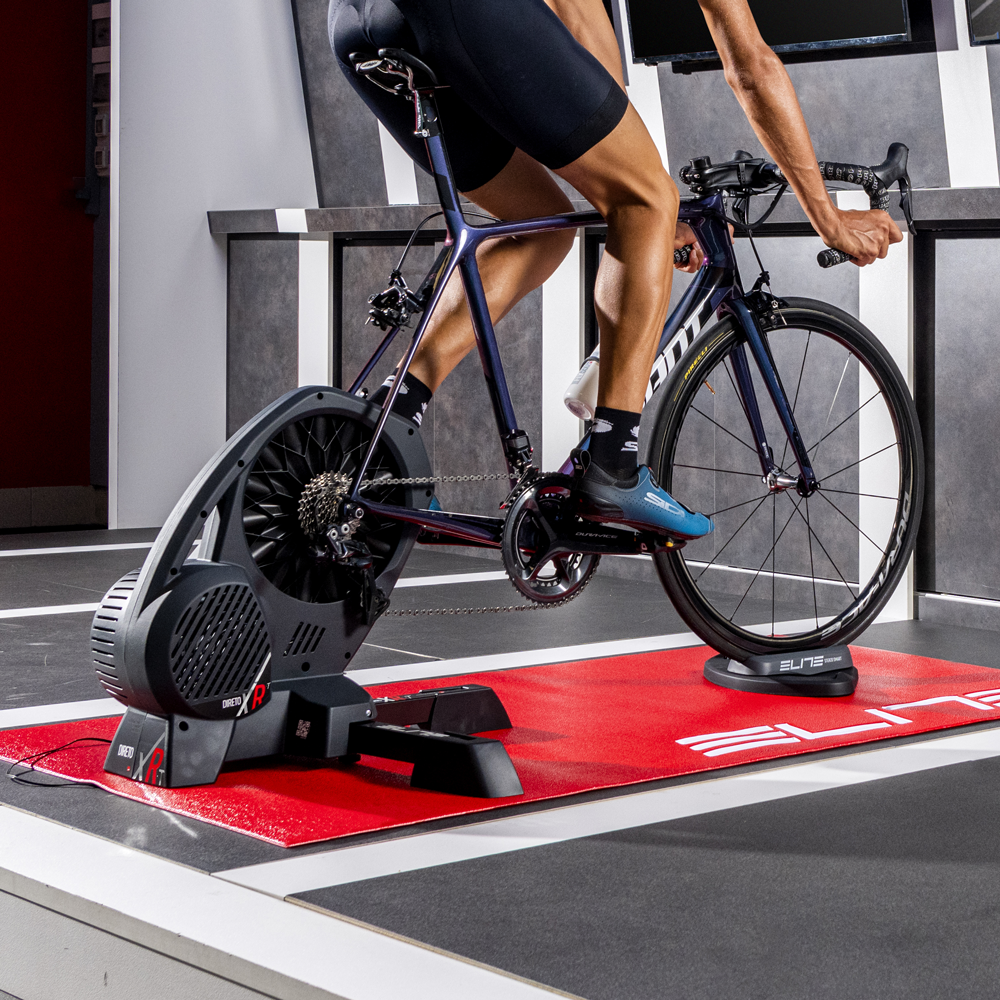 HOME TRAINER DIRETO XR-T
---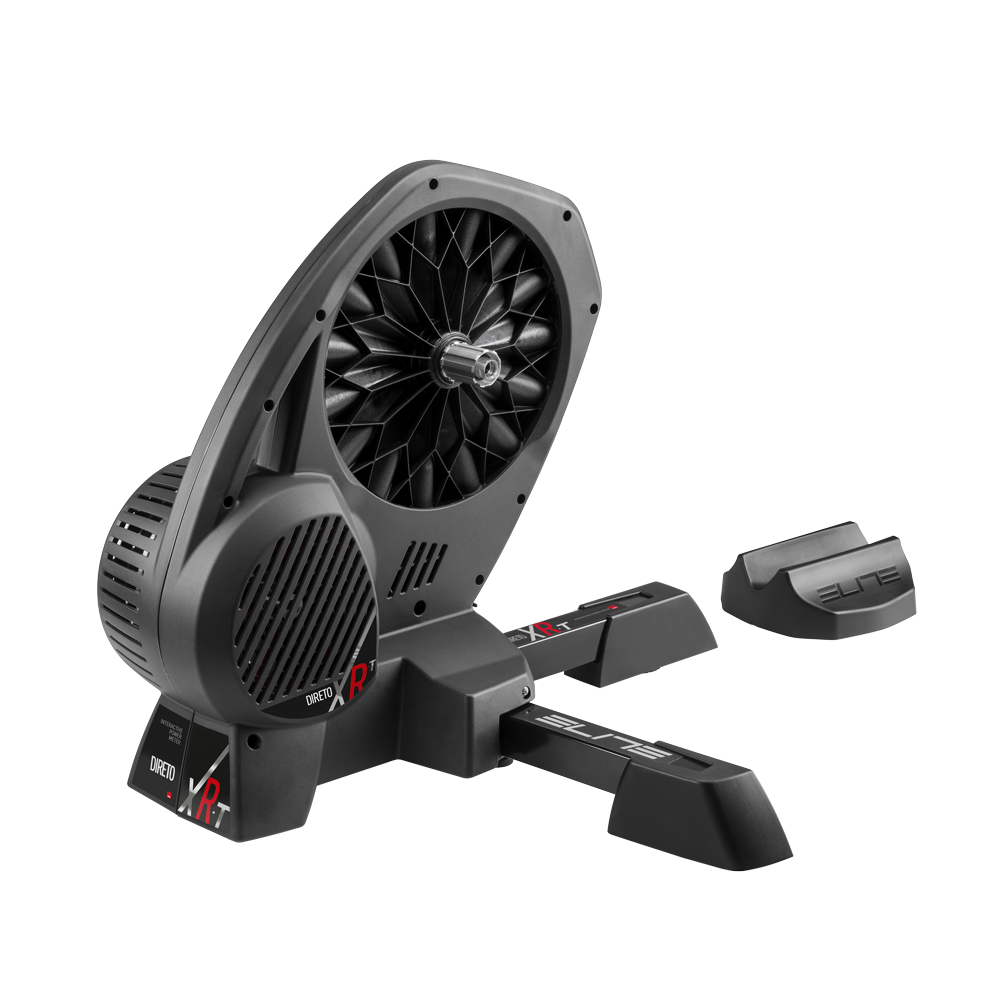 Direto XR-T is Elite's top of the range home trainer without sprocket cassette. Super-accurate, compatible with a wide range of bicycle models.

The OTS integrated power meter ensures +/-1.5% accuracy, which is one of Direto XR-T's strong suits, placing it atop Elite's home trainers range with the most realistic gradient simulation, up to 24%.

Direto XR and Direto XR-T are two identical home trainers, featuring the same technical specifications both in terms of structural and electronic features. Only difference is that the Direto XR-T comes without the cassette .

Integrated power meter to measure power output with accuracy
What makes the Direto XR and Direto XR-T the most accurate among Elite's home trainer range is the OTS (Optical Torque Sensor) integrated power meter.

The power meter makes it possible to effectively measure power output on your workouts with +/-1,5% accuracy, one of the highest among commercially available home trainers.

Simulating the highest gradients
The Direto XR-T is an interactive home trainer, so it automatically adjusts resistance while you're working out.

Compared to previous Direto models, the Direto XR-T features a bigger flywheel and simulates gradients up to an astounding 24%.

This ensures excellent performances even during particularly intense training sessions - you'll be able the check out all your training charts at a glance, conduct tests to evaluate your fitness level, do reps and high-speed sprints at max power.

Use it with all indoor cycling software platforms
The Direto XR-T is totally interactive and communicates with all software platforms via ANT+™ FE-C and Bluetooth, just like all of Elite's direct transmission home trainers.

Set your course or training programs with a few clicks and start pedaling right away. Direto XR-T will automatically adjust resistance and manage your training session.

Direto XR-T can be managed via the My E-Training software & app (12-month free subscription included) or other indoor cycling services, such as: Zwift, TrainerRoad, The Sufferfest, Bkool, Kinomap and many more.
We currently only ship in India . For deliveries outside India , Please drop a mail to vishal@thanesports.com with your address and we will check if we can process your order with our delivery Partner .
How long will it take to get my orders?

It depends on where you stay . Normally all orders are dispatched within 12 to 48 hours .
Our customer support is available from Monday to Saturday : 8am-8:30pm.
Average answer time: 4 hours