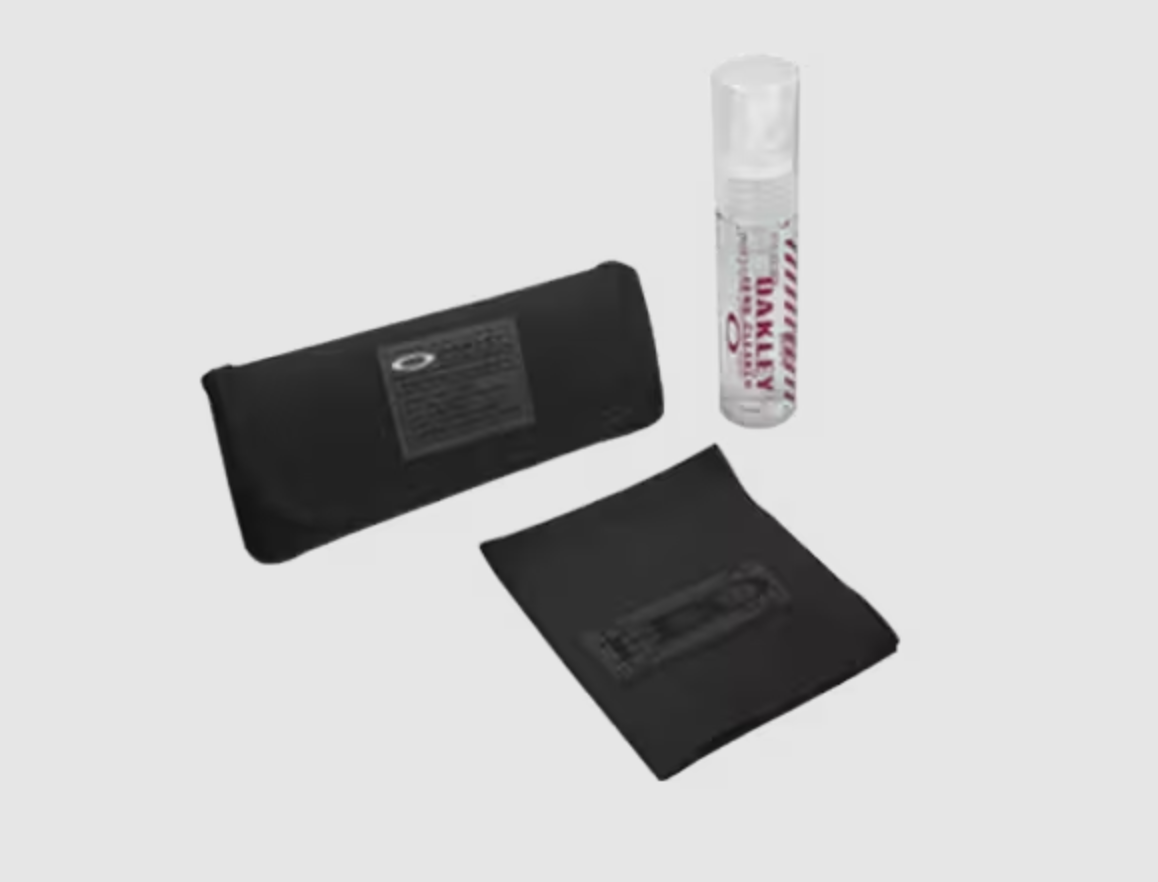 Oakley Cleaning Kit
---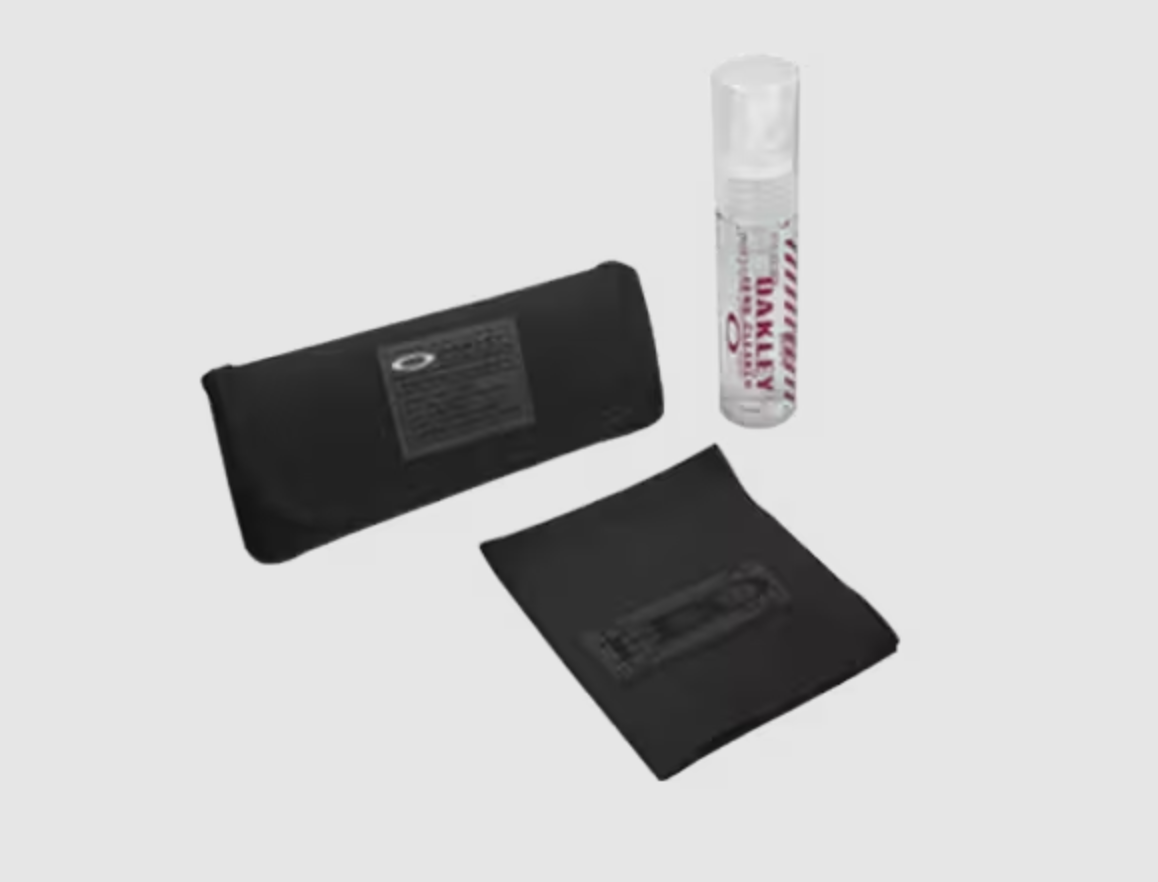 Even the best optics on earth can be compromised by dirt, dust and the natural oils of your skin. Specially formulated for Oakley eyewear, our cleaning solution offers the highest level of clarity without affecting the optical precision of our performance lens coatings. The pump atomizer delivers a measured dosage for each lens surface. You also get a streak-free cloth and all components fit conveniently in a durable case of ballistic nylon.
We currently only ship in India . For deliveries outside India , Please drop a mail to vishal@thanesports.com with your address and we will check if we can process your order with our delivery Partner .
How long will it take to get my orders?

It depends on where you stay . Normally all orders are dispatched within 12 to 48 hours .
Our customer support is available from Monday to Saturday : 8am-8:30pm.
Average answer time: 4 hours