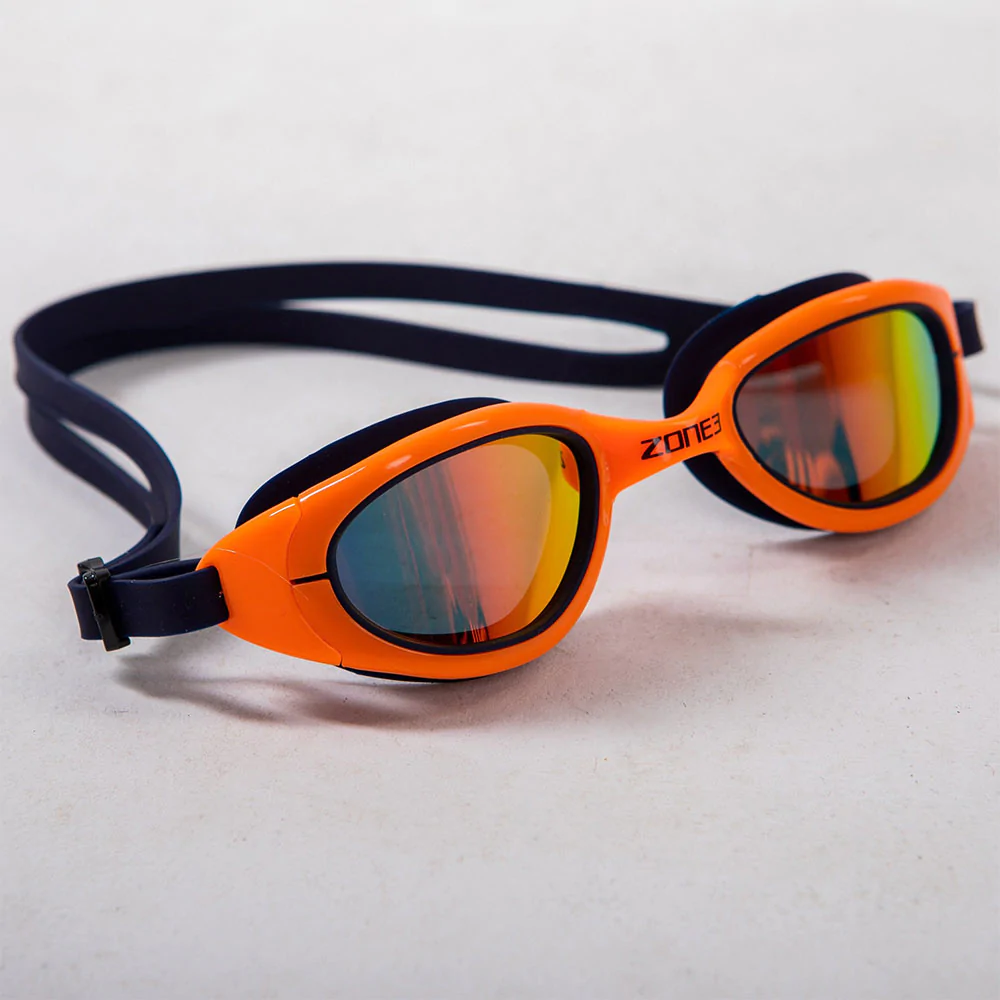 Zone3 Attack Swim Goggles – Polarized Lens
---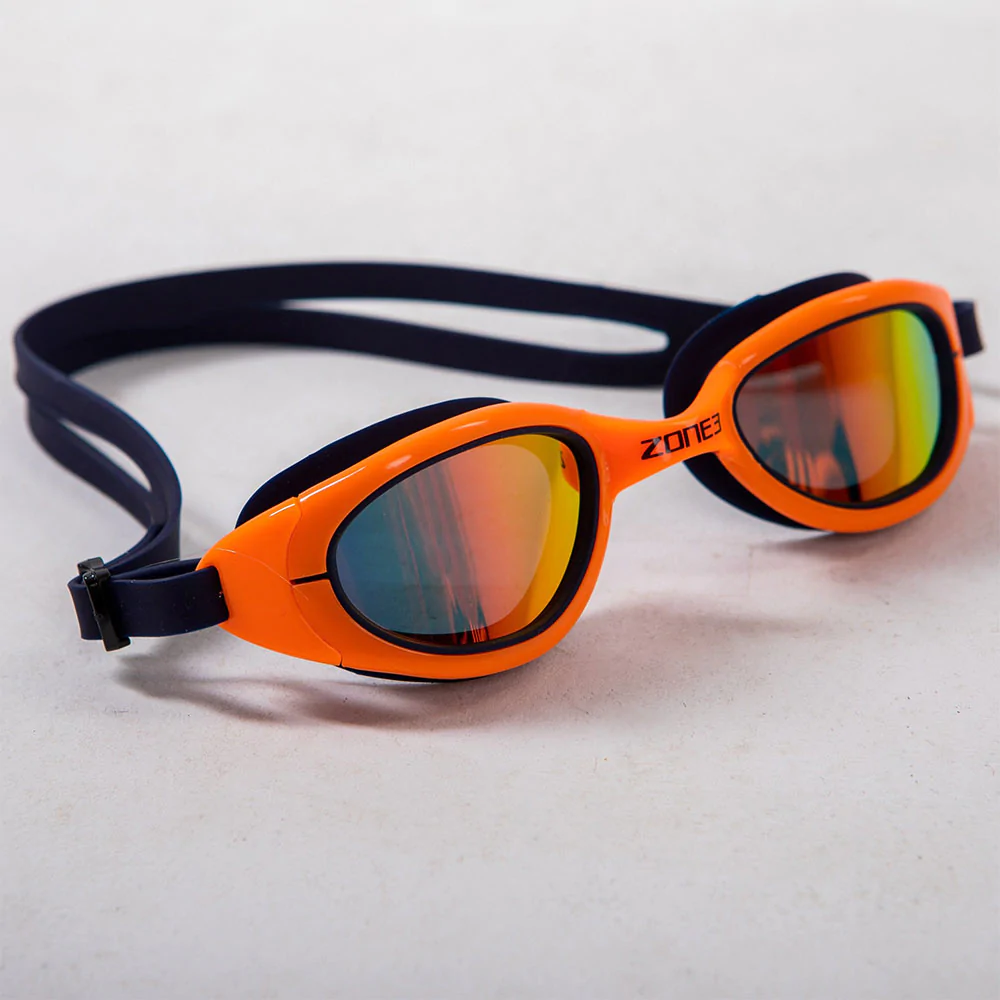 Built for the ultimate flexibility, the Attack goggle is designed to conform to a wide variety of face shapes and sizes. Featuring a curved lens for enhanced vision, and your choice of Polarized or Photochromatic lenses, they are ideal for both open water and pool swims. 
Key Features
Ultra-soft silicon gaskets.
Anti-Fog treated lenses and 100% UVA/UVB protection.
Curved Lenses.
Flexible soft silicon frame.
Easy adjust strap.
Available with Polarized or Photochromatic lenses.
It can be hard to find the perfect fit, so we designed the Attack goggle to offer the ultimate flexibility.
Sporting a flexible silicon frame, ultra-soft silicon gaskets and an easy adjust strap, the Attack goggle comfortably fits a wide variety of face shapes and sizes.
Ultra-soft silicon gaskets minimize pressure around the eyes keeping you comfortable during both open water and pool sessions.
The curved lenses offer outstanding peripheral vision, allowing you to carefully navigate your direction and spot any other swimmers. While Anti-Fog lens protection gives crystal clear vision, preventing the need for mid swim demisting.
The Attack goggle comes with two lens options –
Polarized lenses minimize the suns glare from the water.
Photochromatic lenses automatically darken in brighter conditions and remain clear in low light conditions.
We currently only ship in India . For deliveries outside India , Please drop a mail to vishal@thanesports.com with your address and we will check if we can process your order with our delivery Partner .
How long will it take to get my orders?

It depends on where you stay . Normally all orders are dispatched within 12 to 48 hours .
Our customer support is available from Monday to Saturday : 8am-8:30pm.
Average answer time: 4 hours